Retro Sports Day 2023 raises over £10k for young people
18 July 2023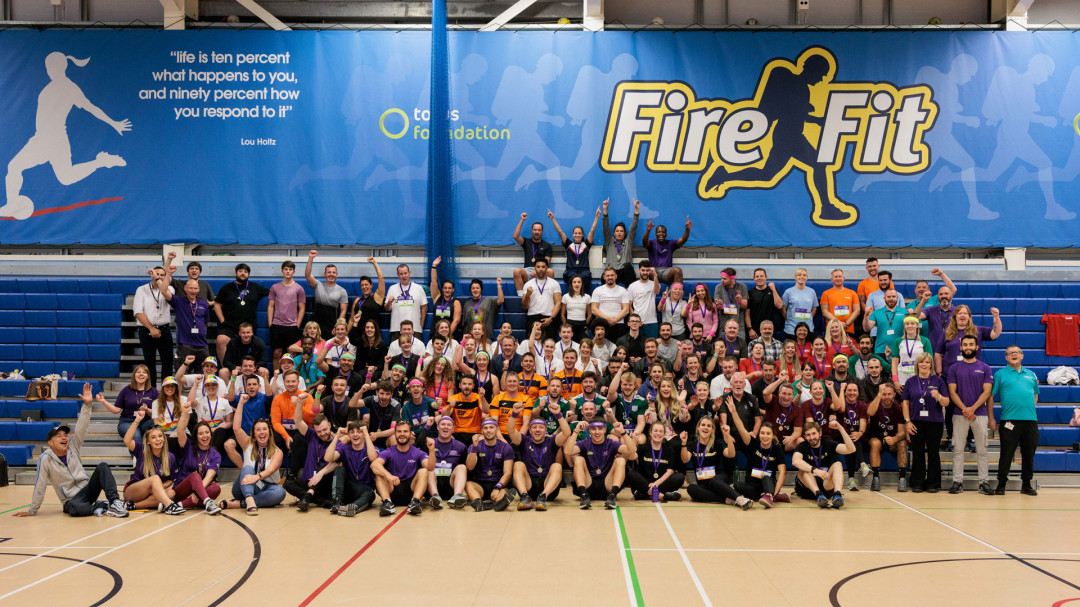 Despite the recent thunderstorms, a ray of sunshine broke through to shine down on Torus Foundation's Retro Sports Day 2023 to raise over £10k for young people across Liverpool!
With over 20 teams signed up from local businesses and the Torus Group, the day was filled with fierce yet friendly competition, all in celebration of a remarkable milestone, the 10th birthday of the Foundation's FireFit Youth and Community Hub.
The goal was for the event to raise £10k and teams smashed that with an incredible final total of £10,540, that will help the team to reach more young people in the community with support and activities from the Hub.
Thanks to the event's key supporters; Brabners, Capsticks, Castle Green, Eric Wright Group, Gallagher and Markhams, Torus Foundation was able to host a fun Retro Sports Day. Teams competed for the coveted trophies while at the same time raising awareness of the programme of support from FireFit Youth and Community Hub and the wider Torus Foundation. There was plenty of networking too which provided the opportunity for colleagues to engage with like-minded businesses.
It was a delight to welcome back St Helens and England Rugby League star, Tara Jones who was kindly invited by HMS to help kickstart the day. Tara was also HMS' secret weapon during some of the races!
Kate Shone, Managing Director for Torus Foundation comments,
"We are extremely grateful to all the participants and key supporters from across the North West, along with dedicated colleagues who helped make this an unforgettable day.
"It has been a great example of by working together the extraordinary things that can be achieved to strengthen communities. Here's to ten fantastic years of FireFit and many more to come!"
If you would like to directly support a project to impact local communities, get in touch with our Fundraising Team via:
0300 123 5809 (option 2) / partnerships@torusfoundation.org.uk / www.torusfoundation.org.uk
Here's a selection of photos, more will be shared with teams who took part in the event.
Results
1st place - Castle Green
2nd place - Torus Developments
3rd place - Wilkinson Cowan Partnership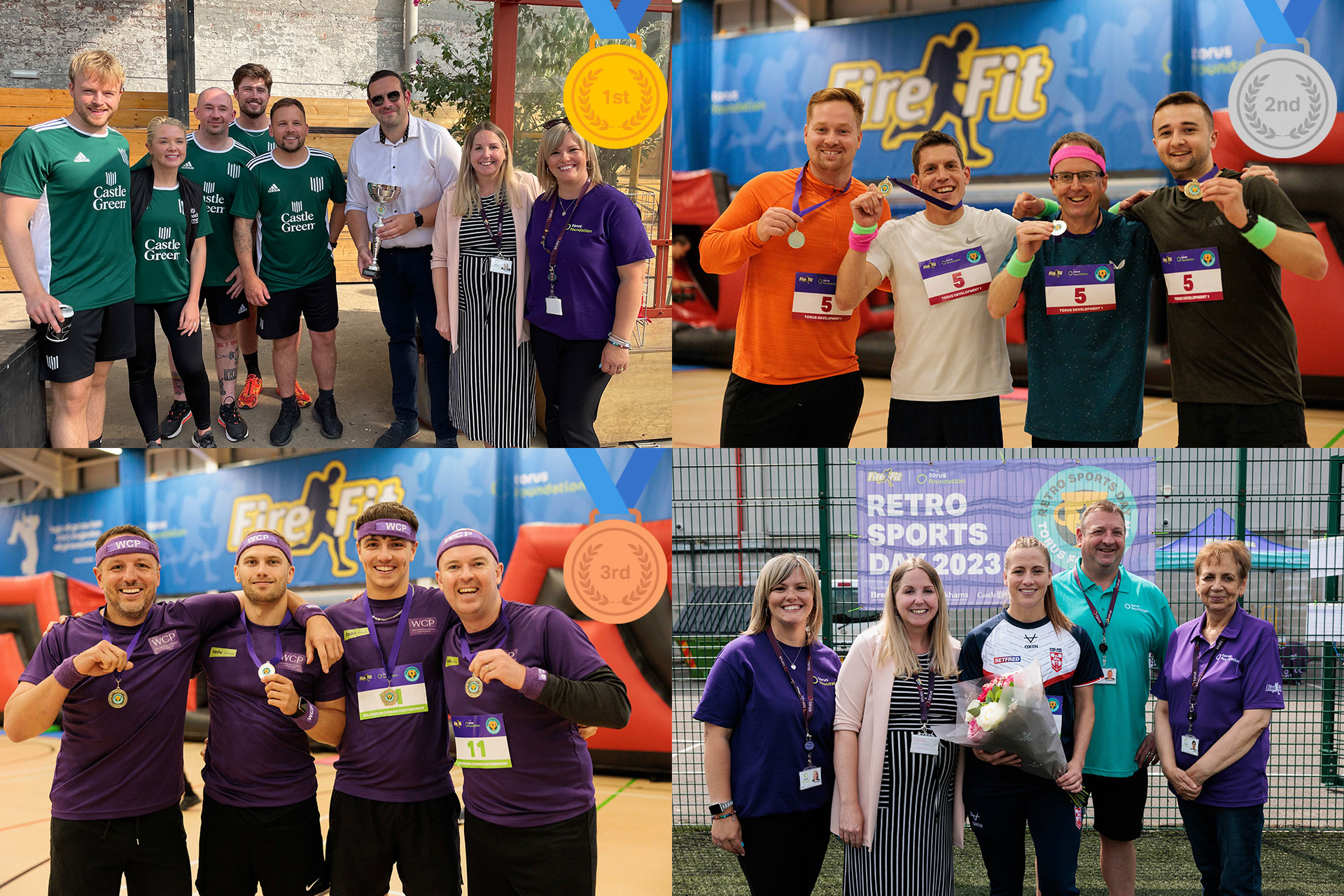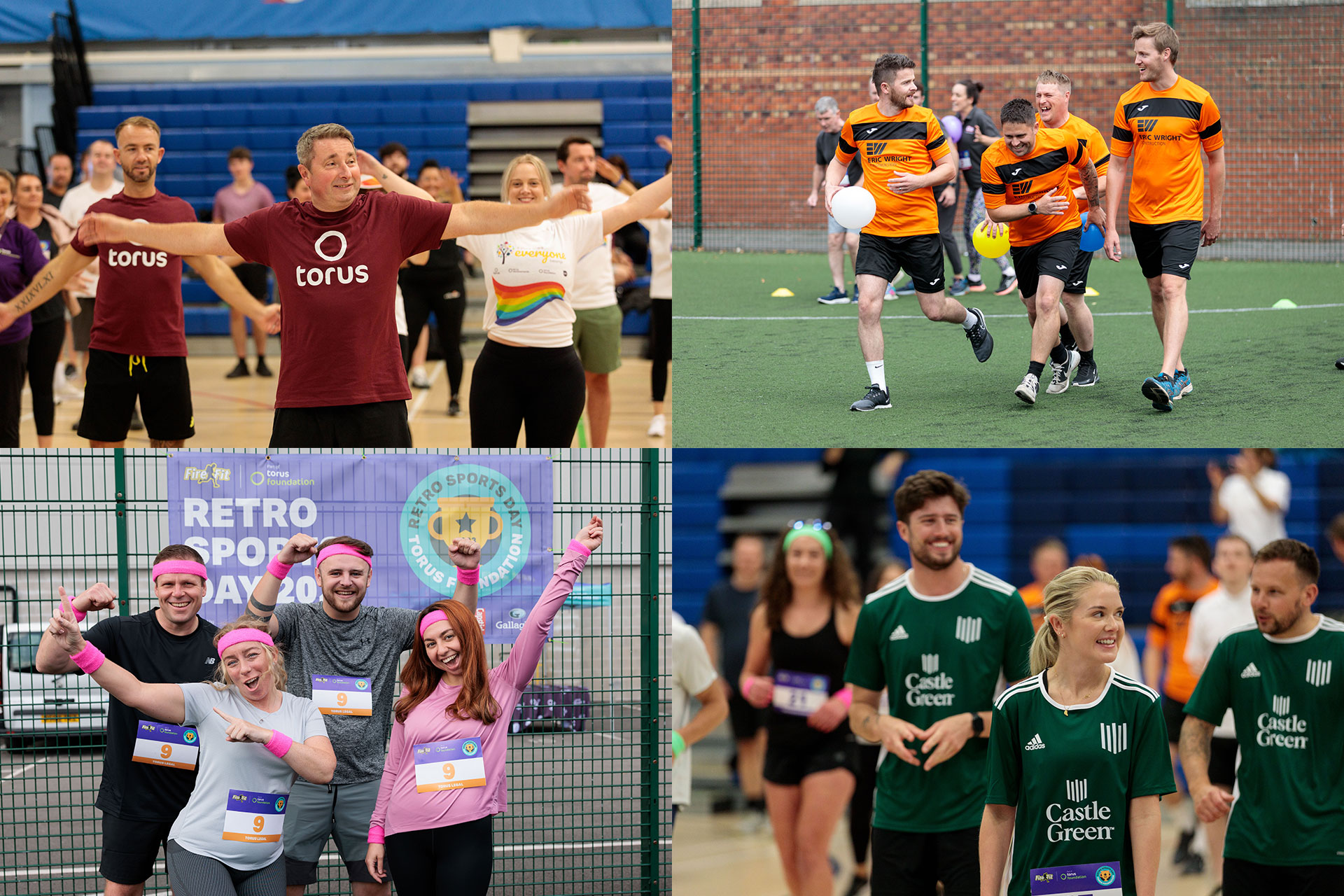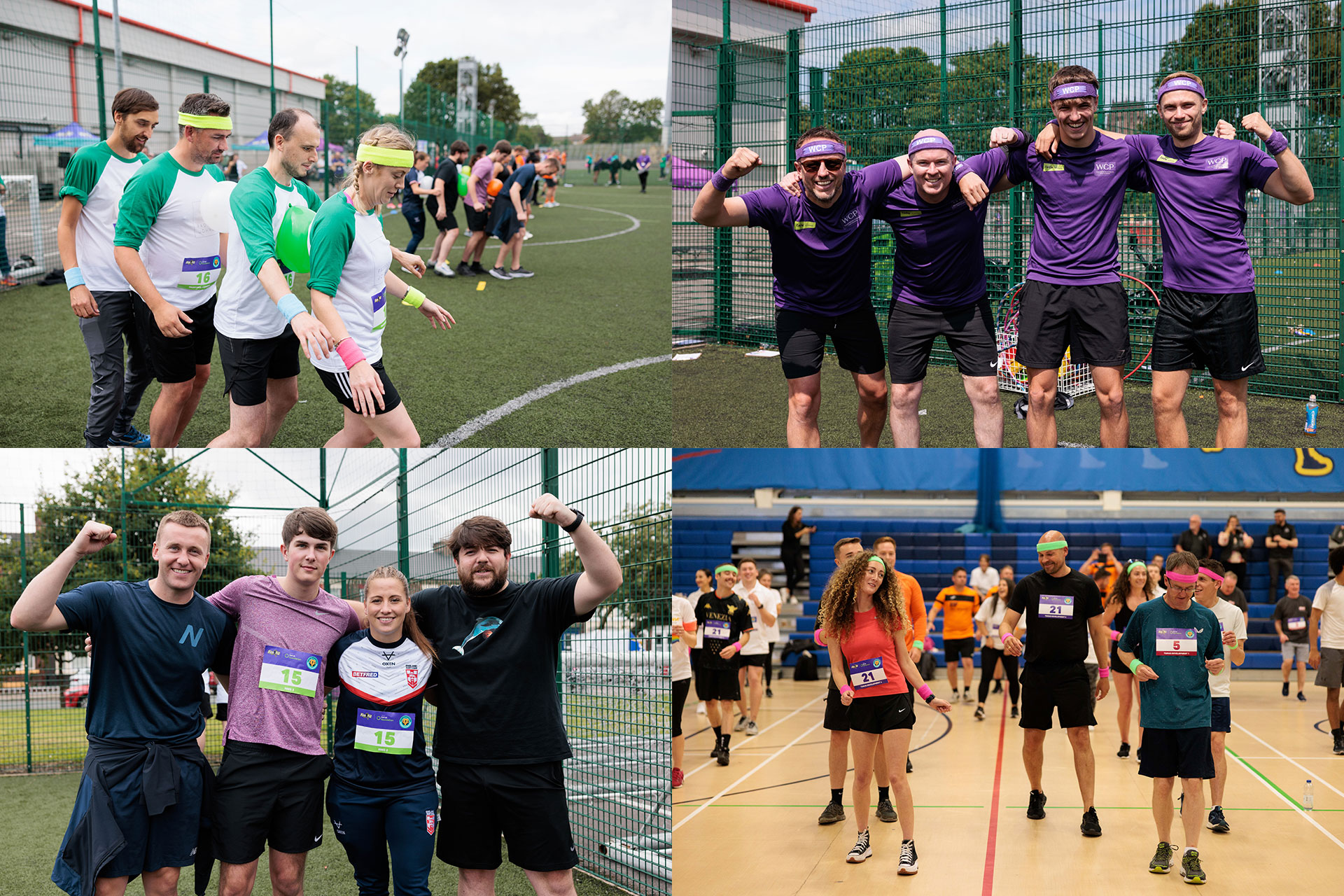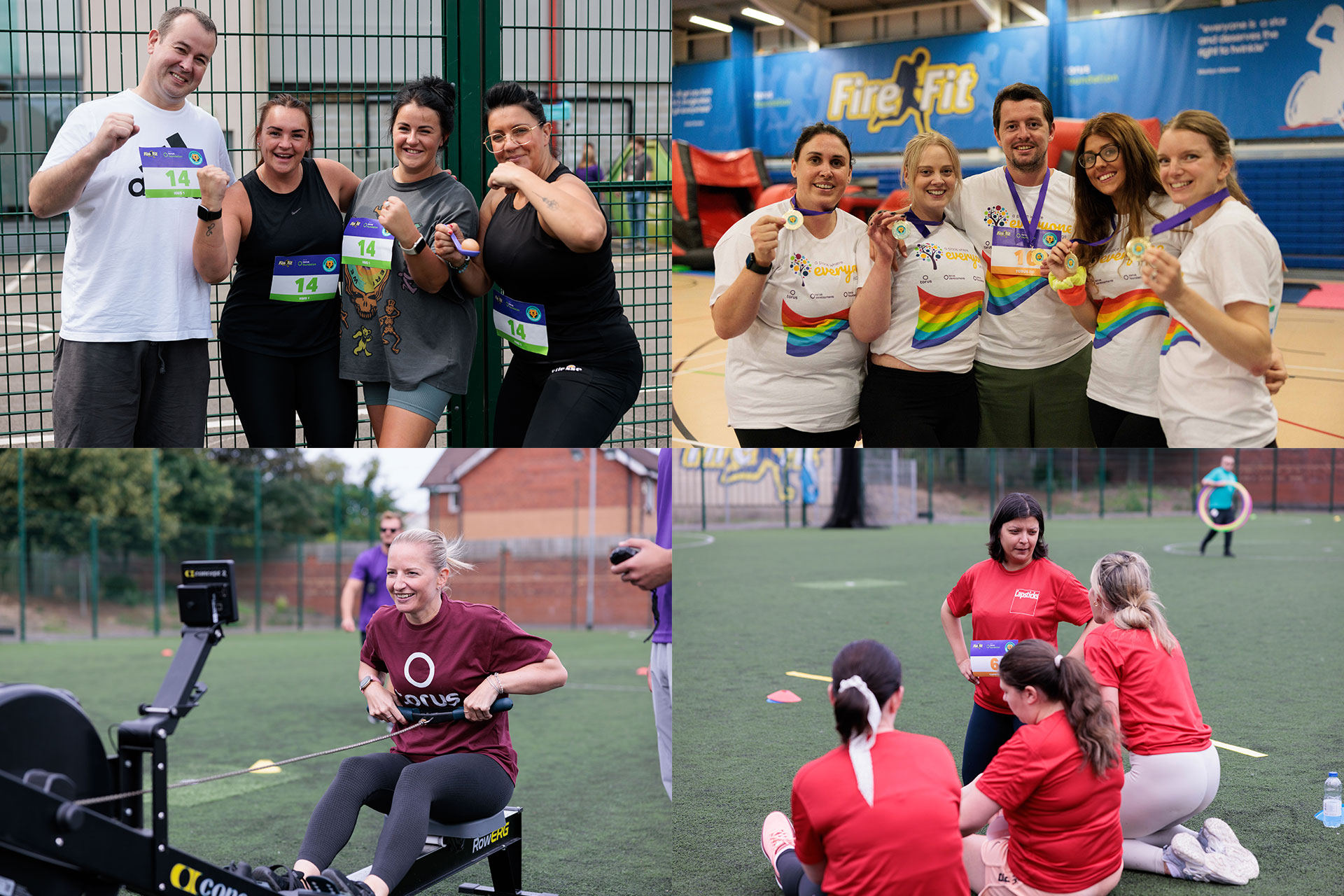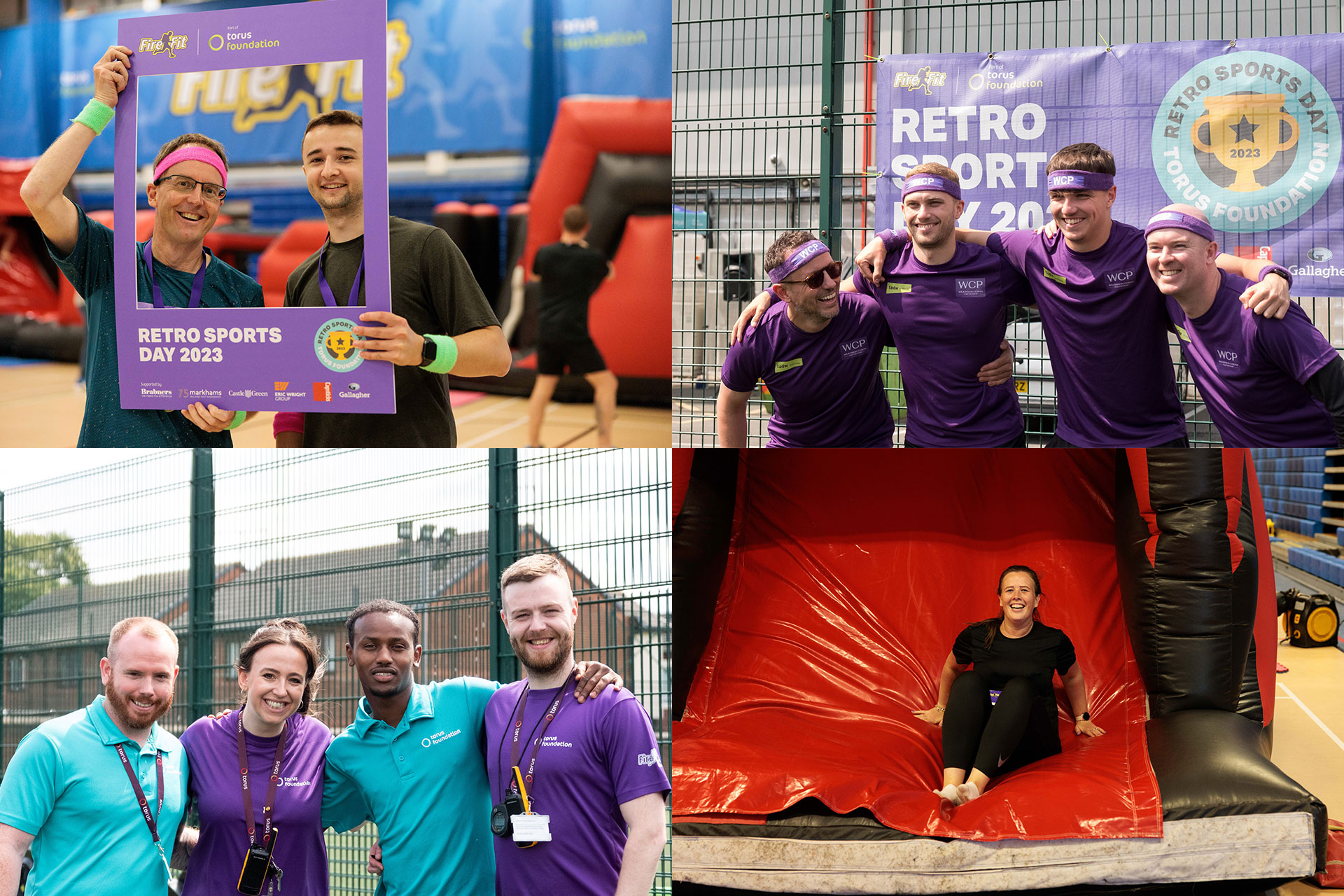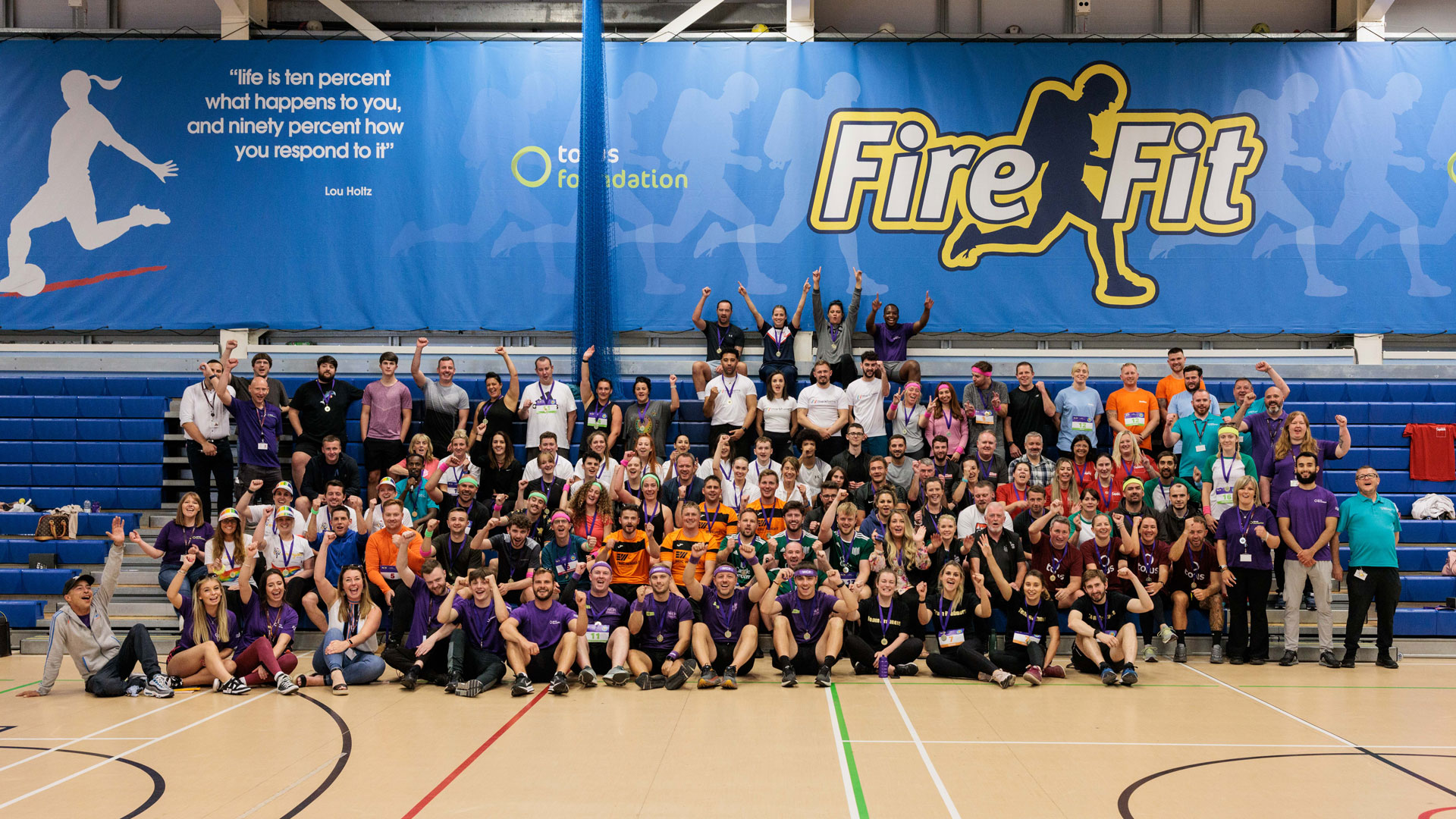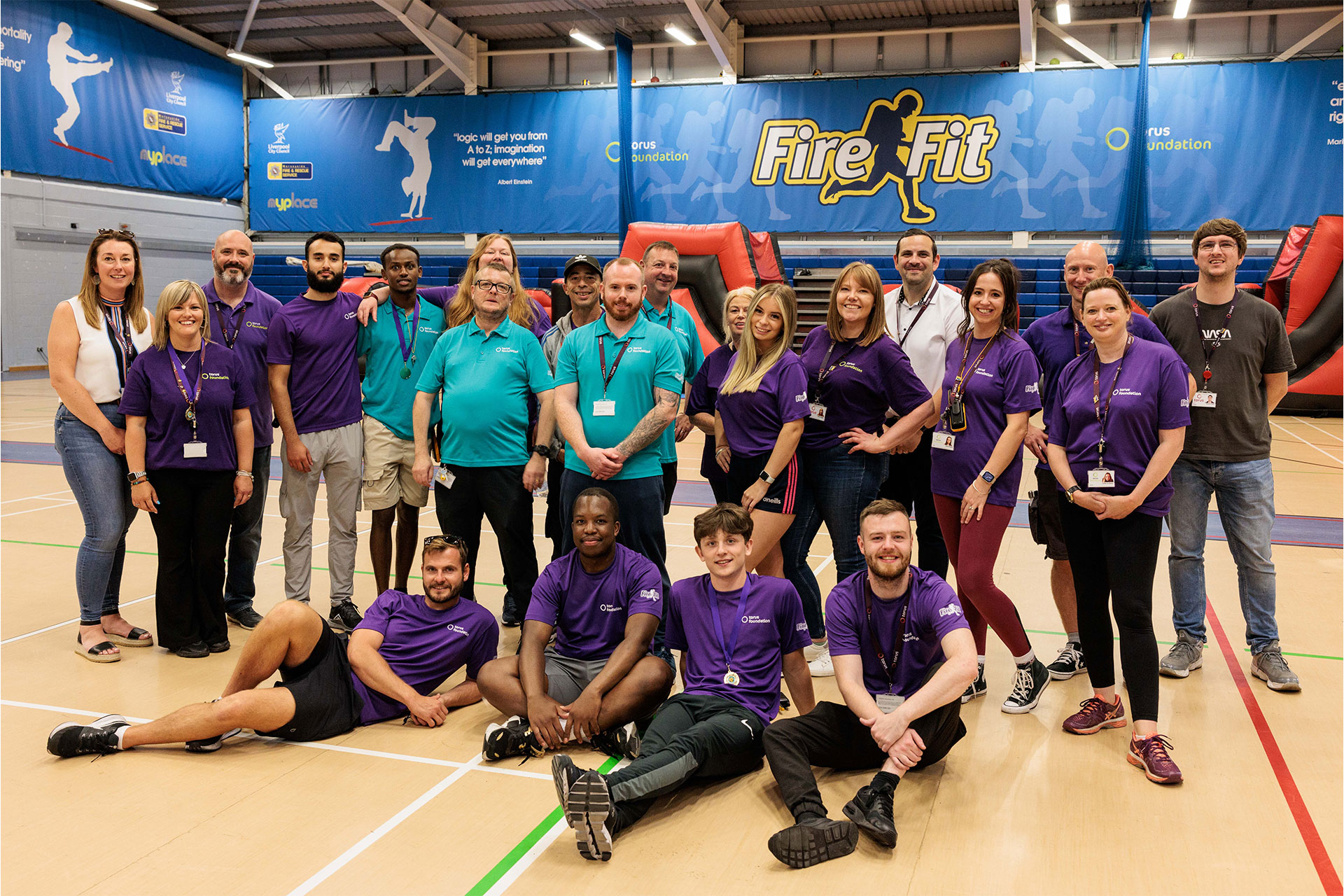 To mark FireFit's 10th birthday, the team are holding a Community Day at the Hub on Saturday 22nd July, 11am – 4pm. No matter what your age, everyone is invited to try some of their taster sessions which the team provide for young members throughout the week.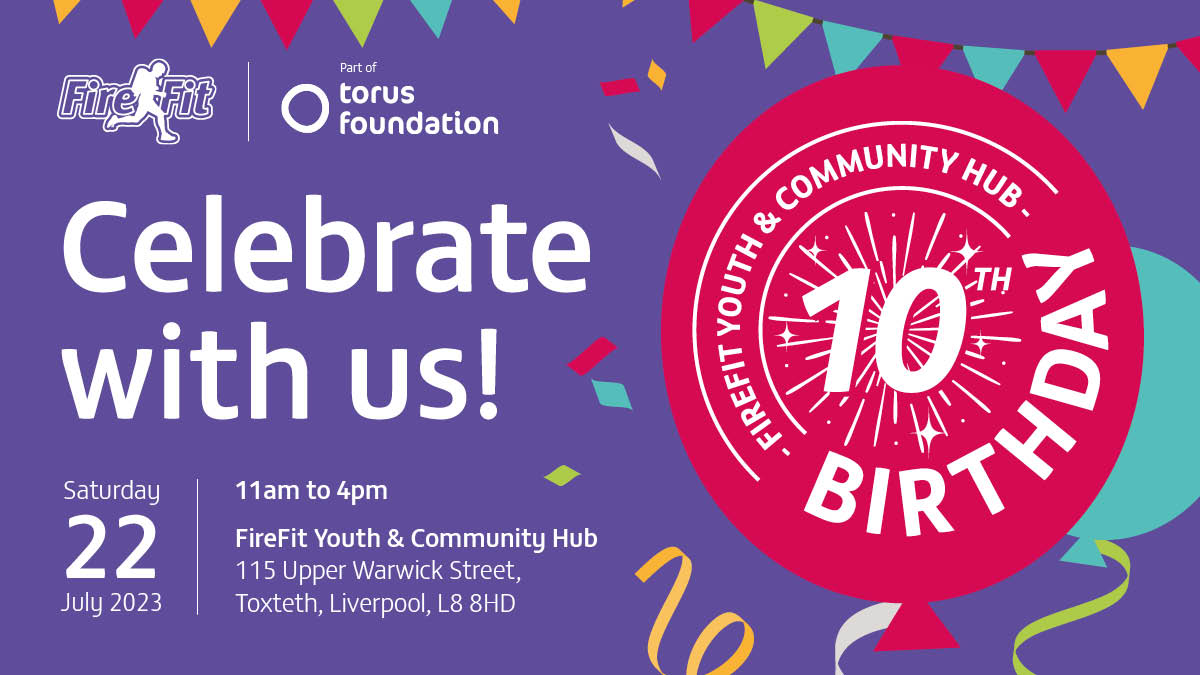 We'd like to give a couple of extra thank yous:
Firstly, GSB Signs who kindly provided your team stickers, helping us to see who was thriving on the pitches and who was hiding in the ice cream queue!
Also to Ferguson's Bakery for discounting the delicious food that helped raise people's energy before the games commenced.
Related News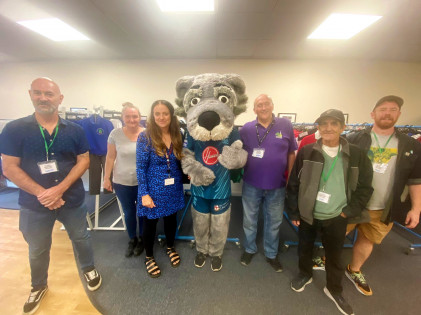 The Warrington School Uniform Network helping families save money this summer
The Warrington School Uniform Network store has opened its doors again to continue helping famili...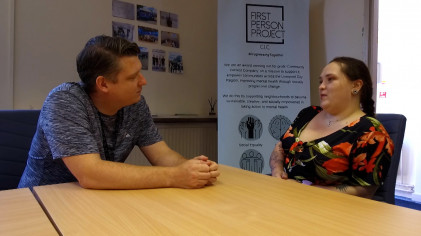 Over 300 families benefit from wellbeing and resilience training
Last year, Torus Foundation was proud to lead on Look Ahead, an initiative working with parents acro...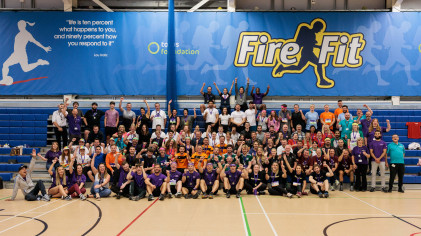 Retro Sports Day 2023 raises over £10k for young people
Businesses across the North West signed up to win coveted trophies while supporting Liverpool's youn...